Pushing performance to the edge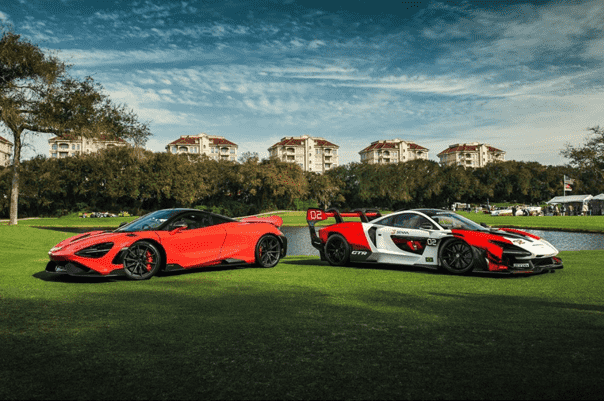 Pushing performance to the edge
The next chapter in the incredible LT story is here.
Lighter. Louder. Bolder.
Pushing beyond the incredible 720S into unprecedented history.
Introducing the scintillating McLaren 765LT.
---
The new McLaren 765LT has a legend to live up to: Longtail. Every car that's carried this name has been unique. Extreme and utterly focused around the driver. All about maximum engagement. Searing performance. Sensational handling.
With 755bhp, this is the most powerful LT yet and for a lucky few, this is just the beginning.
Taking the perfectly formed 720S closer to the edge. With powerful presence and aggressive design language that deliver incredible performance. The message is clear: Nothing gets in the way of dynamic ability. Everything is here for a reason.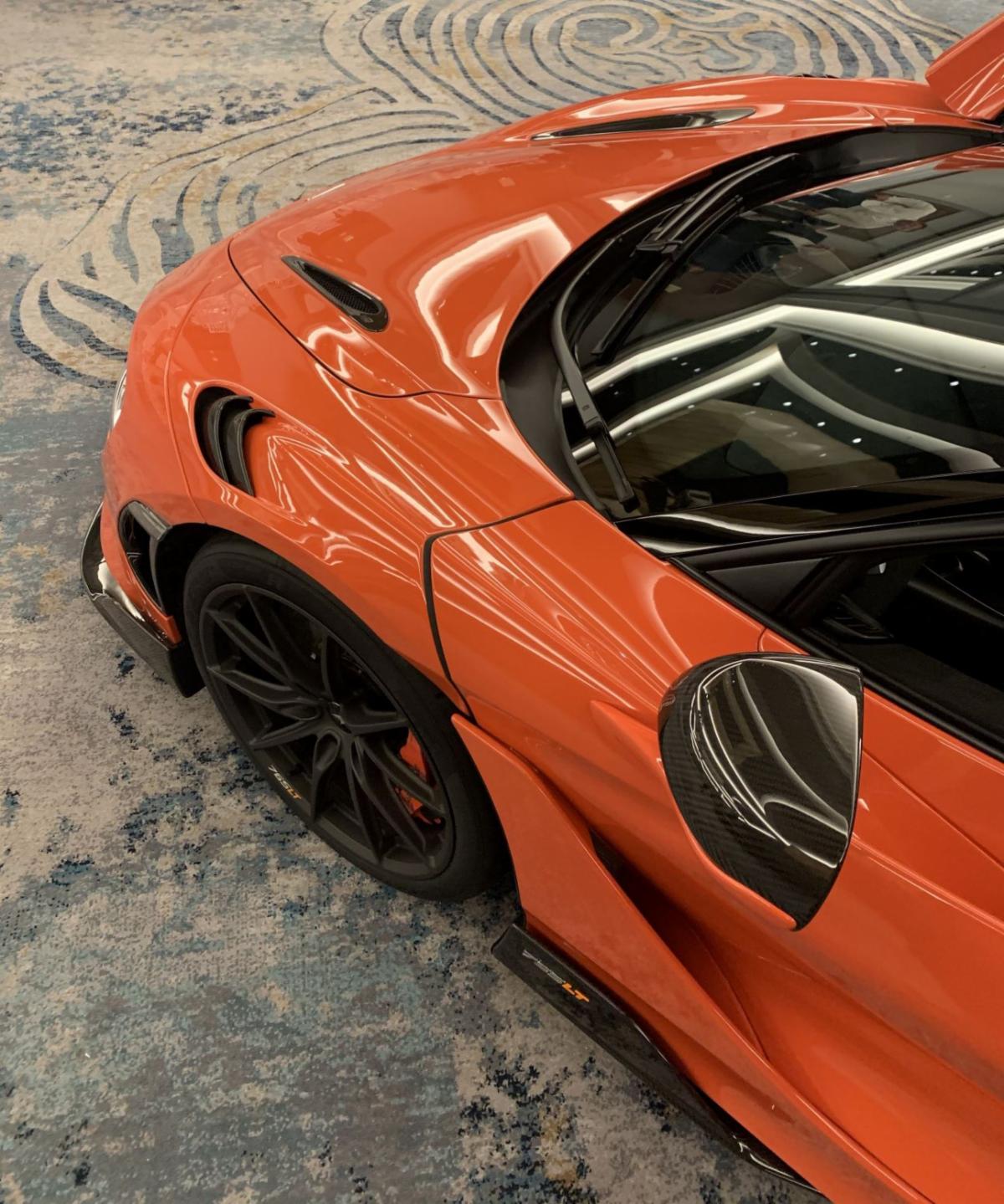 ---
The quad-exit full-titanium exhaust system in the 765LT is dramatic and exquisitely formed. Delivering a thrilling mix of searing soundtrack, visual drama and functional lightness. It's a work of art. Made entirely from titanium. Which means, despite featuring twice the number of exits, it's still 8.4lbs lighter than the standard 720S exhaust. The sound itself is wilder and more penetrating than the 720S.
And it sends a simple message, loud and clear… The next LT has arrived.
---
Interested in being one of the few?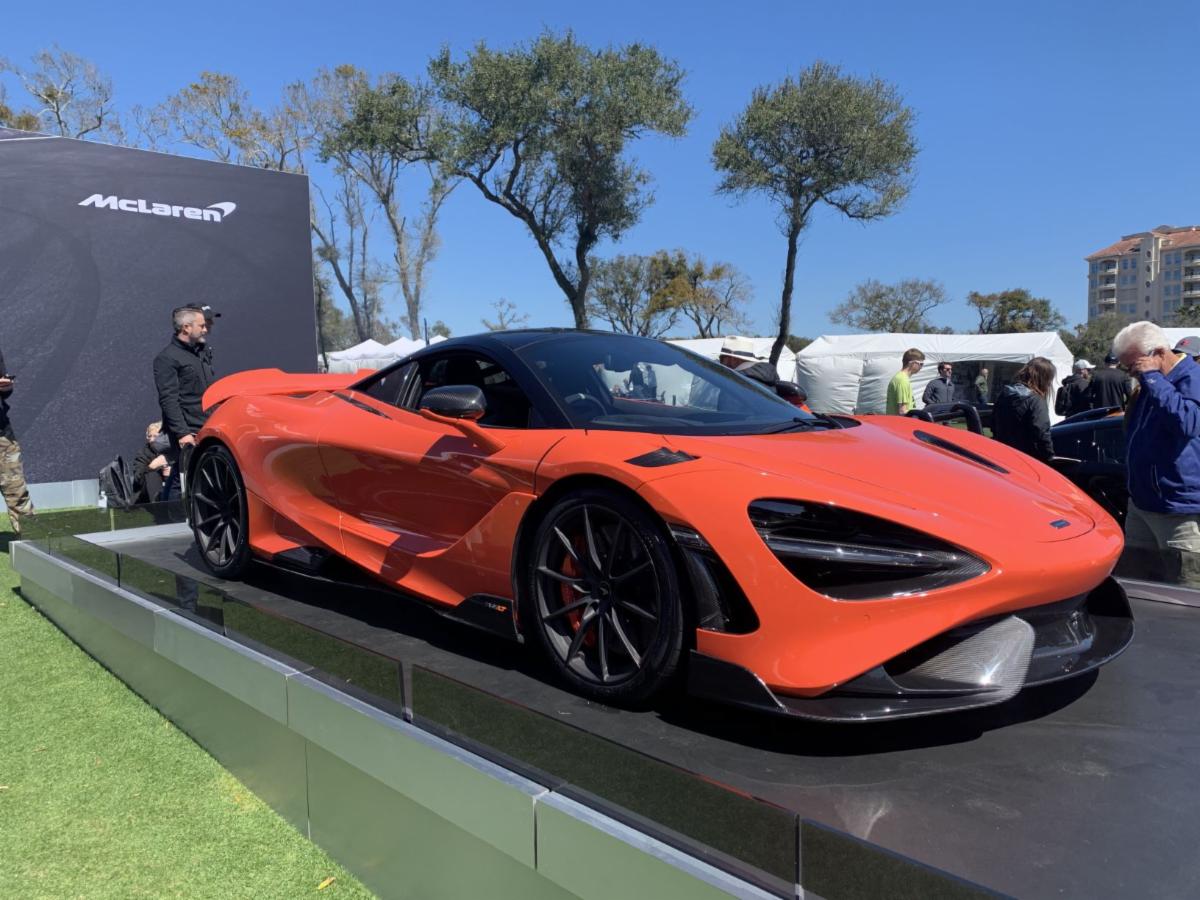 With only 765 to be made worldwide, contact your team at McLaren Orlando for questions or details on the next steps to reserve yours.