McLaren Artura – Global Reveal Event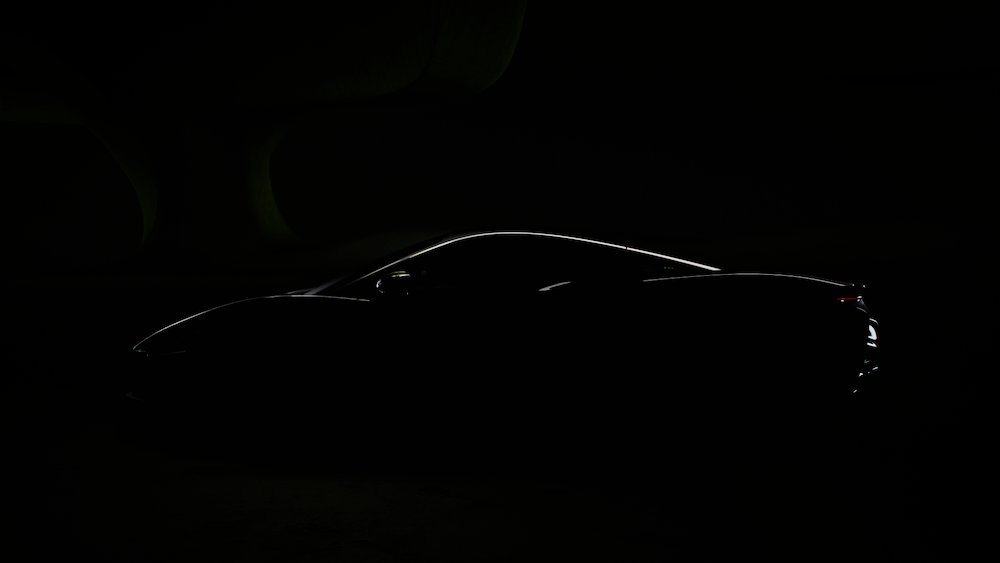 The moment is now approaching fast. On 17 February 2021, we'll be revealing the all-new McLaren Artura to the world
Join us online, at 0001 GMT on the 17 February and be amongst the first in the world to see our new, lightweight, High Performance Hybrid supercar. The McLaren Artura.
Powered by a new McLaren, twin-turbocharged V6 and a powerful electric motor, the Artura offers blistering McLaren performance and instant torque. Using decades of expertise in Formula 1™, endurance racing and performance road cars, the Artura represents the full force of McLaren, distilled in a groundbreaking new supercar.
Our global event will reveal the new Artura at the McLaren Technology Centre in Woking, England. Sign up below to receive notification of the event – and join us for the reveal of our next-generation supercar.