McLaren 620R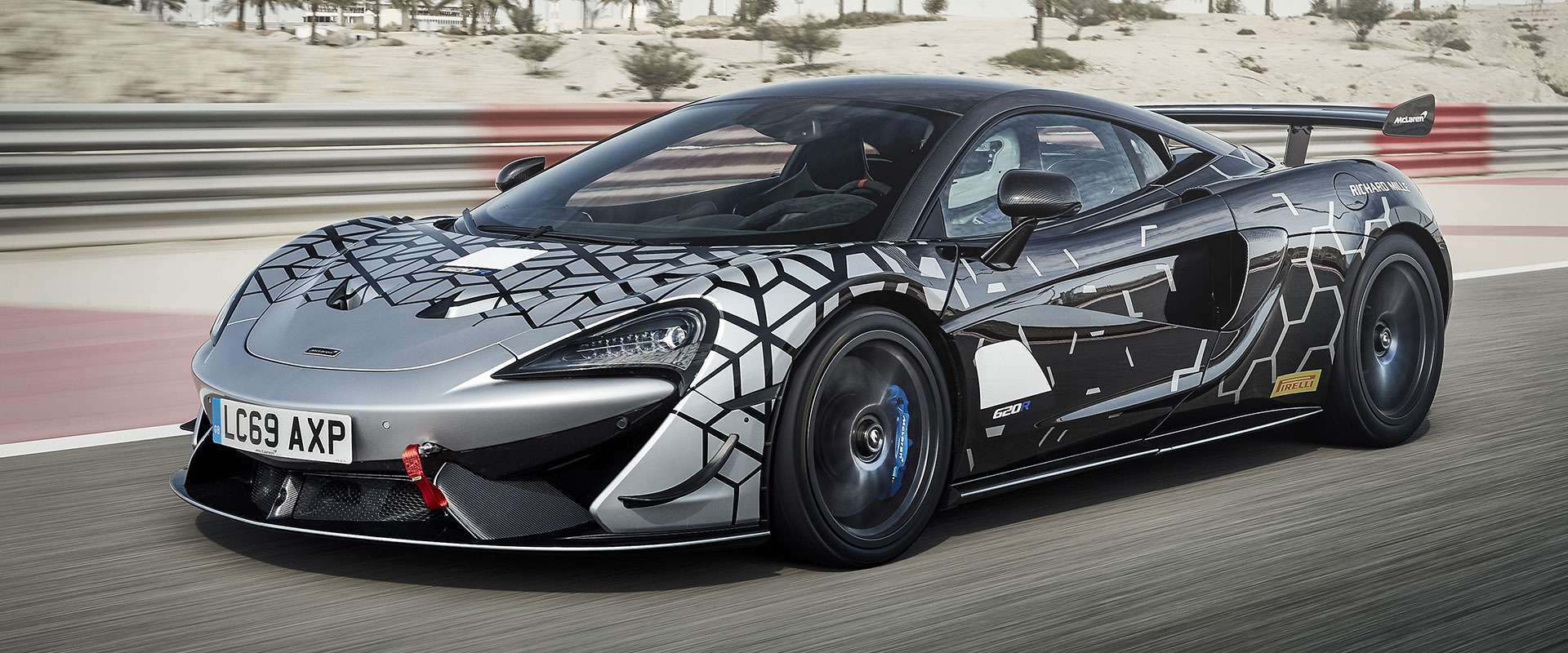 A Race Car For The Road
Drive freely in the McLaren 620R. This car is made for those who demand that their vehicles meet the highest standards of performance. Now you can drive a car engineered for the track and take it anywhere. McLaren took the same engineering present in its world-famous racers and put it into the street-legal 620R. For lovers of speed, no better option exists on today's market. When the 620R accelerates, it delivers a thrill like no other sportscar. Engineered for the most liberating drive available on the road. Inquire at McLaren Orlando today for more information.
The inspiration for the 620R came from the 570S GT4, McLaren's most successful GT race car. When freed from motorsports regulations, the result is the unrivaled 620R. As a result, the 620R looks and behaves like a race car. The only difference is it can drive on any street. Nevertheless, it still delivers excellent performances the track. Overall, the 620R is the fastest and most powerful vehicle in the McLaren Sports Series. Additional adjustable features like aerodynamic elements, race suspension components, and powertrain recalibration further enhance the car's power output.
Power & Performance
When designing the 620R, McLaren had one goal in mind: create the most capable sports car possible. Every engineering decision found in the 620R serves to accomplish that mission. It features a twin-turbocharged, 32-valve V-8 engine. At every possible point, McLaren worked to reduce the 620R's weight to maximize performance. As a result, this sports car is light, nimble, and remarkably quick. Inside, the 60R is stripped to its essentials to recreate an authentic track racer experience. However, air conditioning, an audio system and IRIS navigation can all be added for a more comfortable experience.
Taking further inspiration from the 570S, the 620R features an aerodynamic carbon fiber chassis. In the rear, the adjustable wing in also carbon fiber and serves to perfect air flow while driving. The design is distinctively McLaren. Everything the brand has mastered has gone into the 620R to make is the ultimate performance sportscar. This mindfulness goes right down to the Pirelli tires. Drivers have a choice between the standard semi-slick or the full-slick tires, developed specifically for McLaren.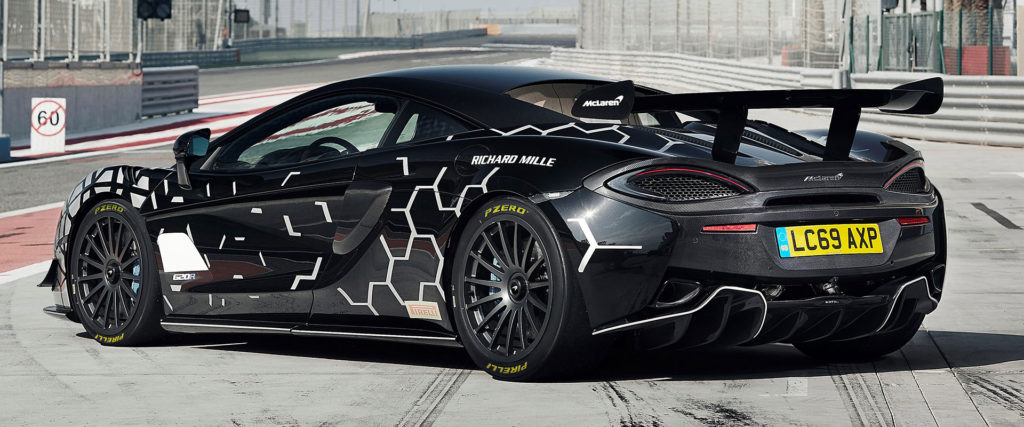 Make A Statement
With the McLaren 620R, the feeling of driving an authentic, track-inspired sports vehicle is possible anywhere. Designed to impress on the course or open road, it is the latest achievement in McLaren's proud racing heritage. Within this street-legal sportscar lies the DNA of a true race car and decades of innovation. Learn more about the McLaren 620R today at McLaren Orlando.