Like no other: driving the speedtail for the first time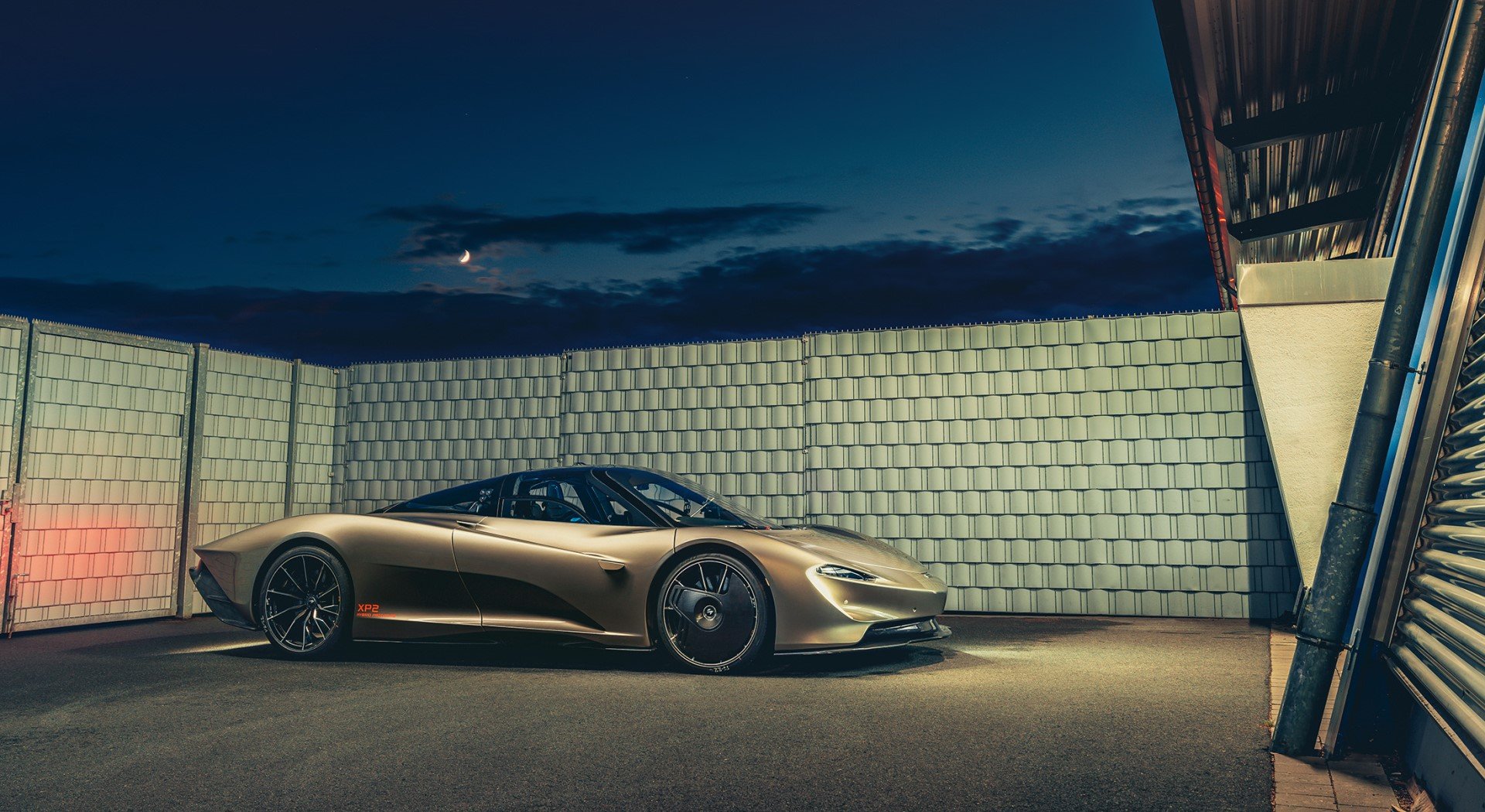 LIKE NO OTHER: DRIVING THE SPEEDTAIL FOR THE FIRST TIME
The Speedtail is McLaren's fastest road car ever. But what does it feel like to drive?
---
Just 12.8 seconds. That's all it takes for the Speedtail to reach 300km/h from a standing start. This is the fastest acceleration delivered by any McLaren to date.
But the Speedtail is a car that pushes even further. Keep on accelerating, and the car will reach its staggering top speed of 403km/h (250mph) – higher than any car we've ever created. Outstripping even the McLaren F1. It's the combined result of a stunning aerodynamic design, a dry weight of only 1,430kg and the immense force of the 1,050PS petrol-electric powertrain.
"It's like nothing that you're used to" says Jonathan Beaumont, Vehicle Line Manager for the Ultimate Series. "It really feels like the cockpit of a fighter jet. It's an experience I'll never forget."
---

Don't miss future episodes of the McLaren Tech Club series – check back every week for new episodes on the link below.
You can also follow the conversation on Facebook, Twitter and Instagram using #McLarenTechClub.