Pair of Rare McLaren Senna GTRs Offered by McLaren North Jersey / McLaren Orlando
Presented by McLaren North Jersey / McLaren Orlando – The newest member of the McLaren brand in Florida, McLaren Orlando is exclusively McLaren and can't wait to share some very exclusive McLarens with the Central Florida community and beyond. Building on the growing success at McLaren North Jersey, the Central Floridian owners saw a need for McLaren to increase its presence in Orlando. McLaren Orlando is proud to represent the brand and ready to engage with the Orlando owners and car community this year.
Entering the market as the newest store can be a daunting task, but kicking things off with two of only 75 Senna GTRs produced worldwide is a strong start. The Senna GTR has the spirit of the McLaren Senna, but has been designed to deliver the most ferocious and raw, yet engaging track driving experience today. The 4.0-liter twin-turbocharged V8 engine produces 814 bhp and 590 lb-ft of torque which when combined with lighter weight, more aerodynamics, and downforce delivers the fastest McLaren lap times outside of Formula 1.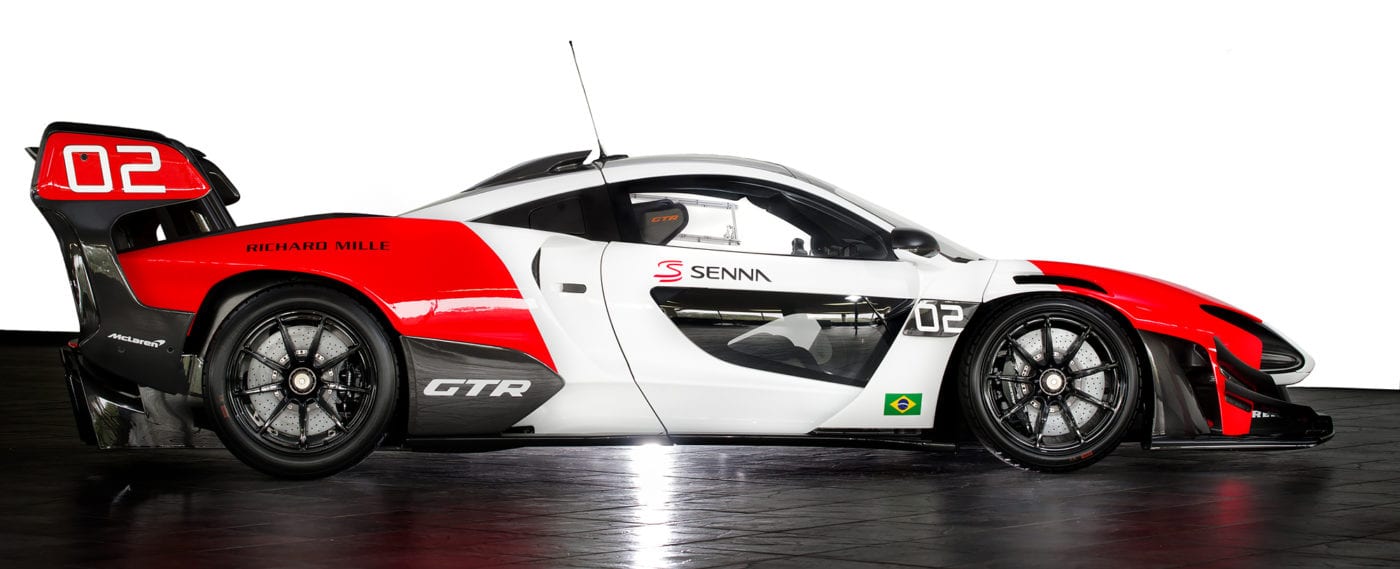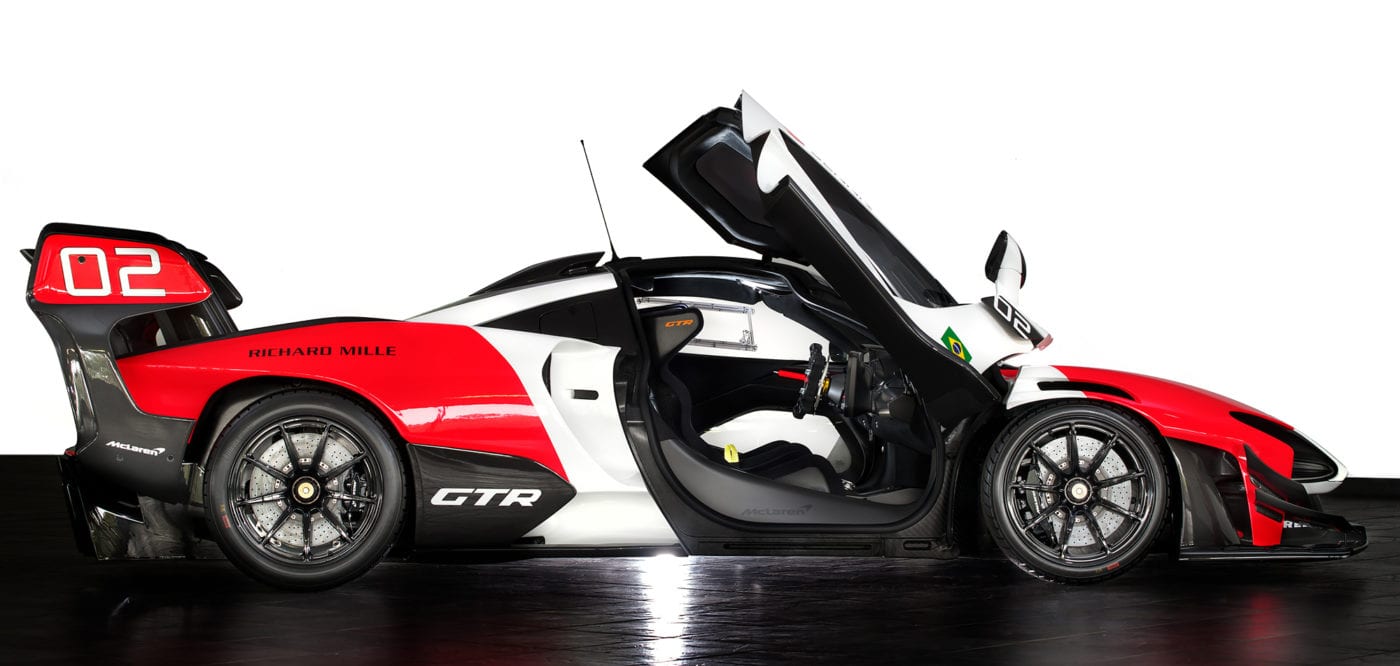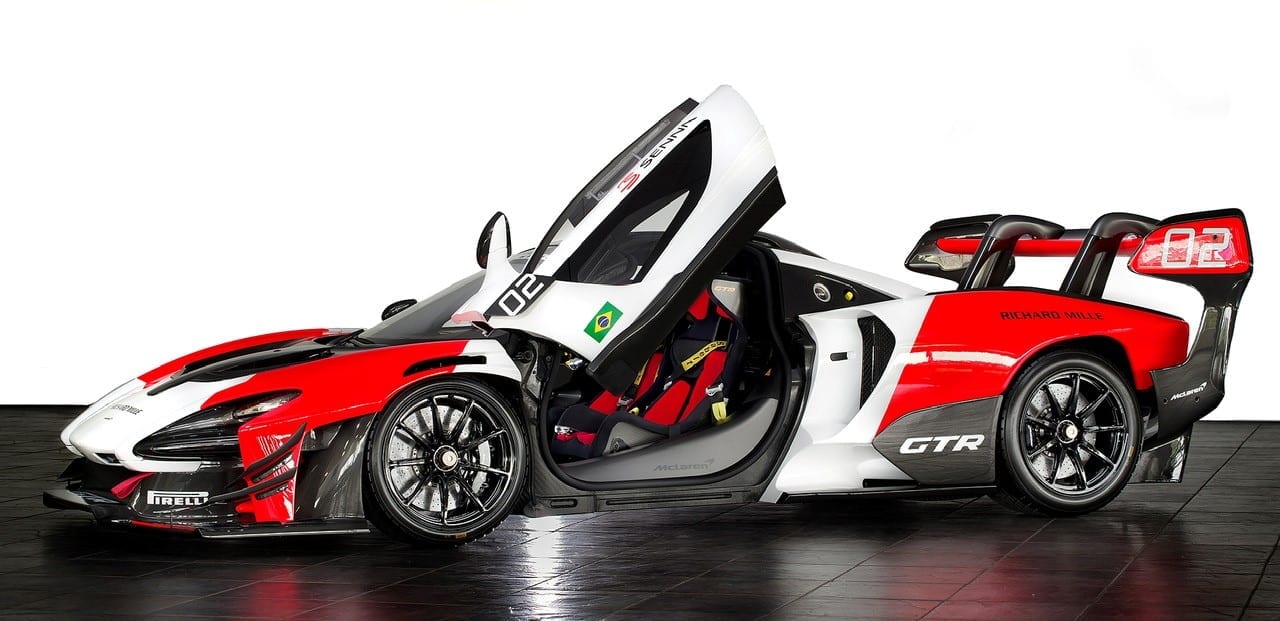 Every detail of the Senna GTR exists to provide the driver with the purest track experience possible – from the GTR Active Rear Wing with air brake and drag reduction system (DRS) to the in-car technology that provides you with video and sensor information so you can review your last drive and make the necessary changes to pace even faster next time. The Senna GTR is unrestrained by the regulations of road cars and any driver would notice the extreme and all-encompassing excitement level this car was designed to forge and hone on the track.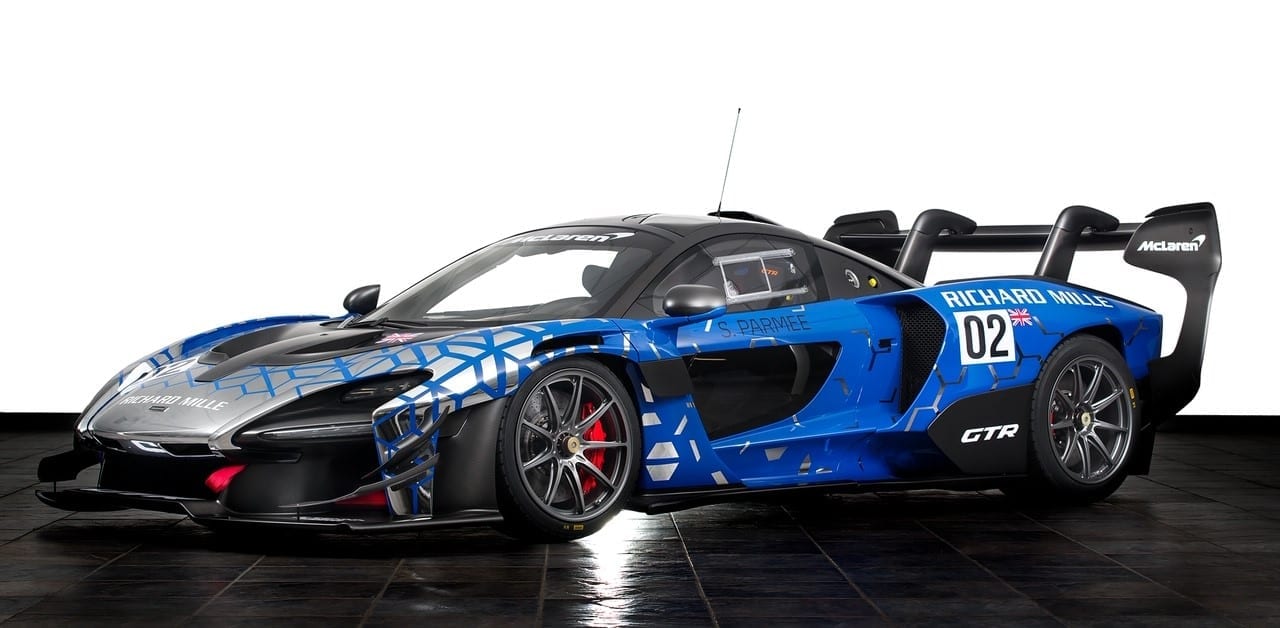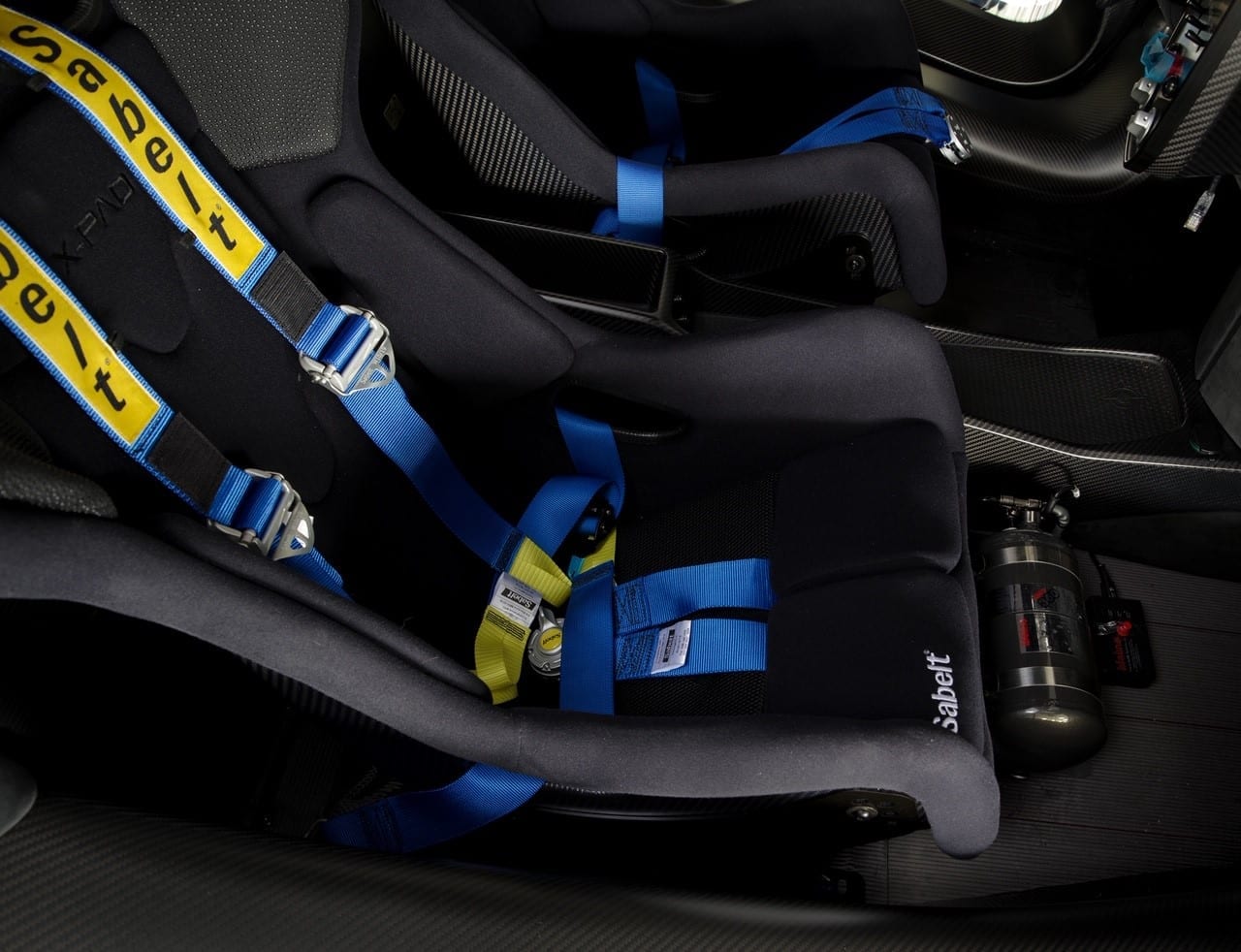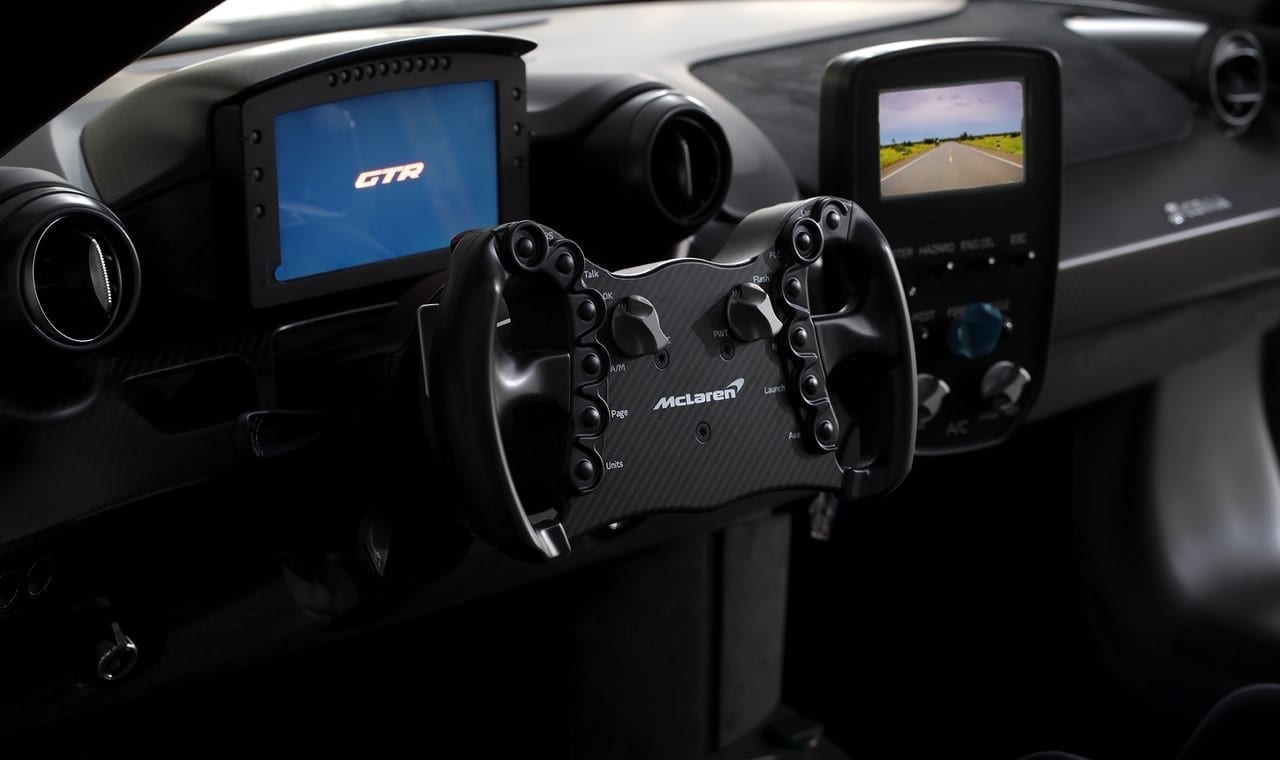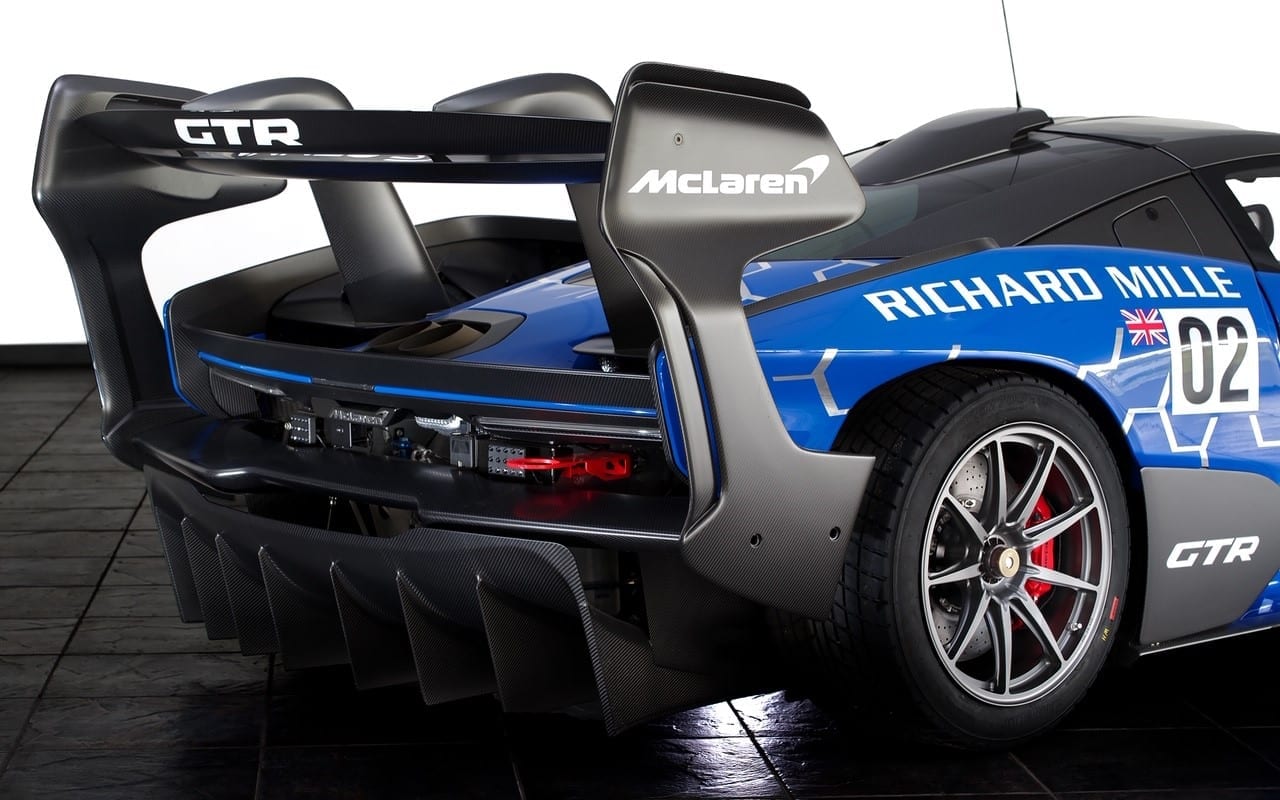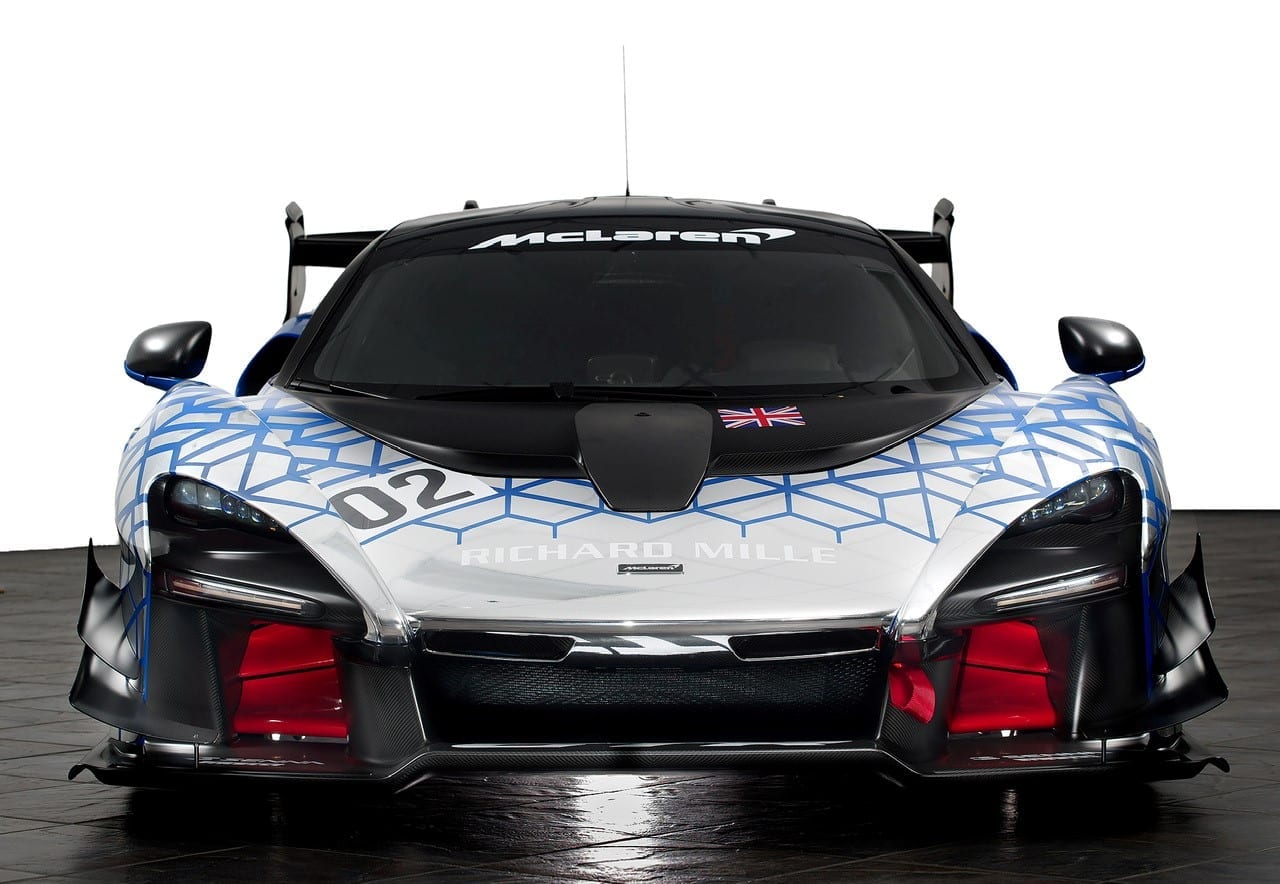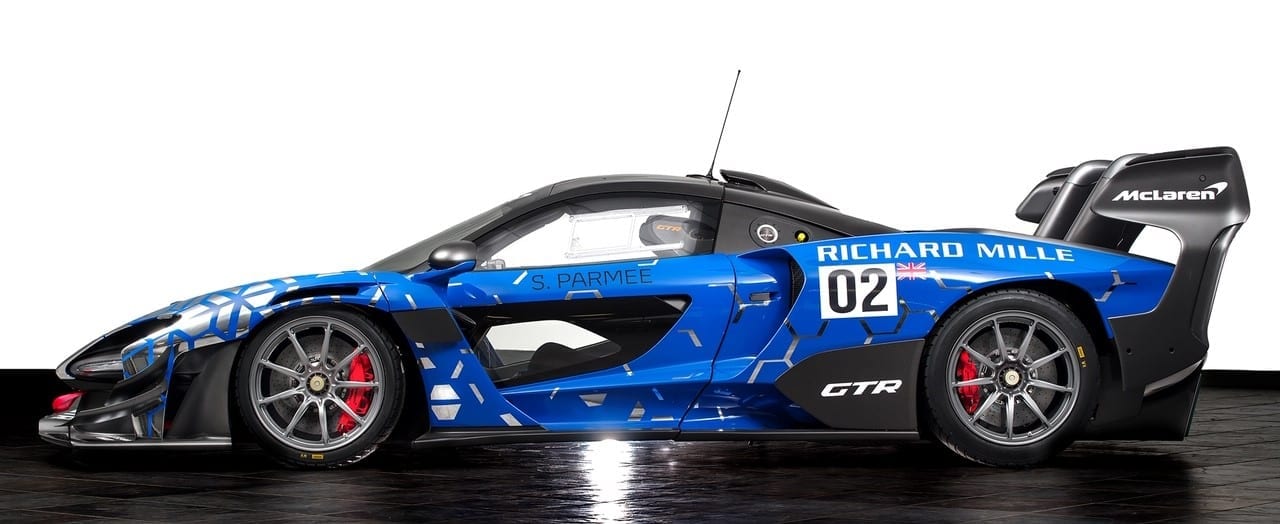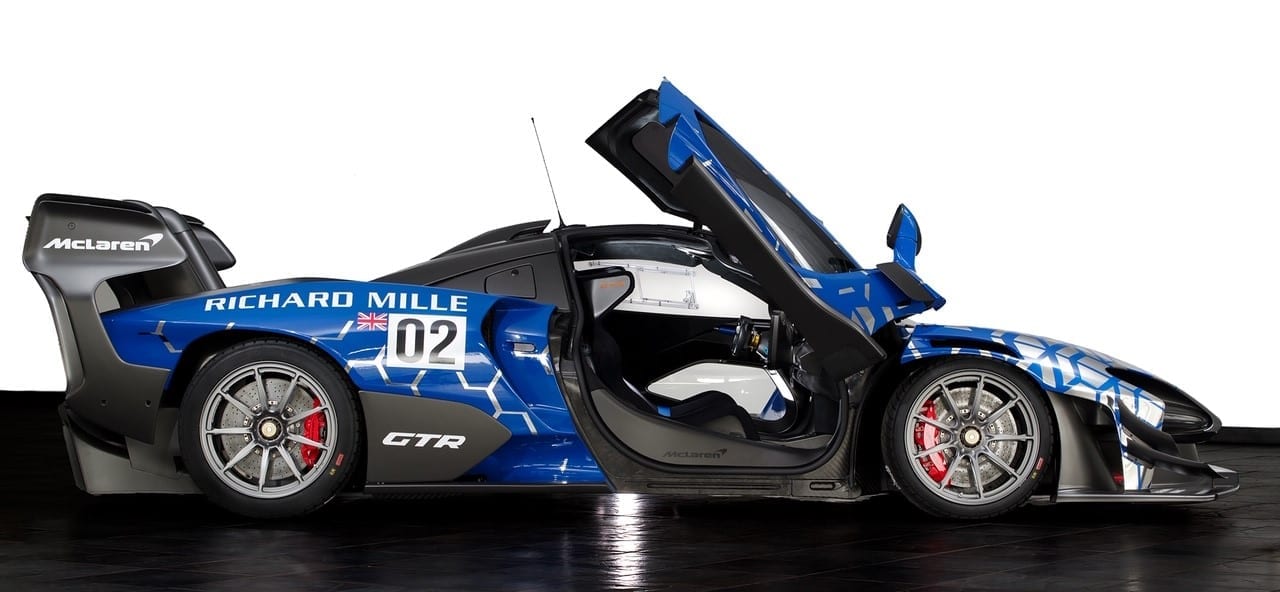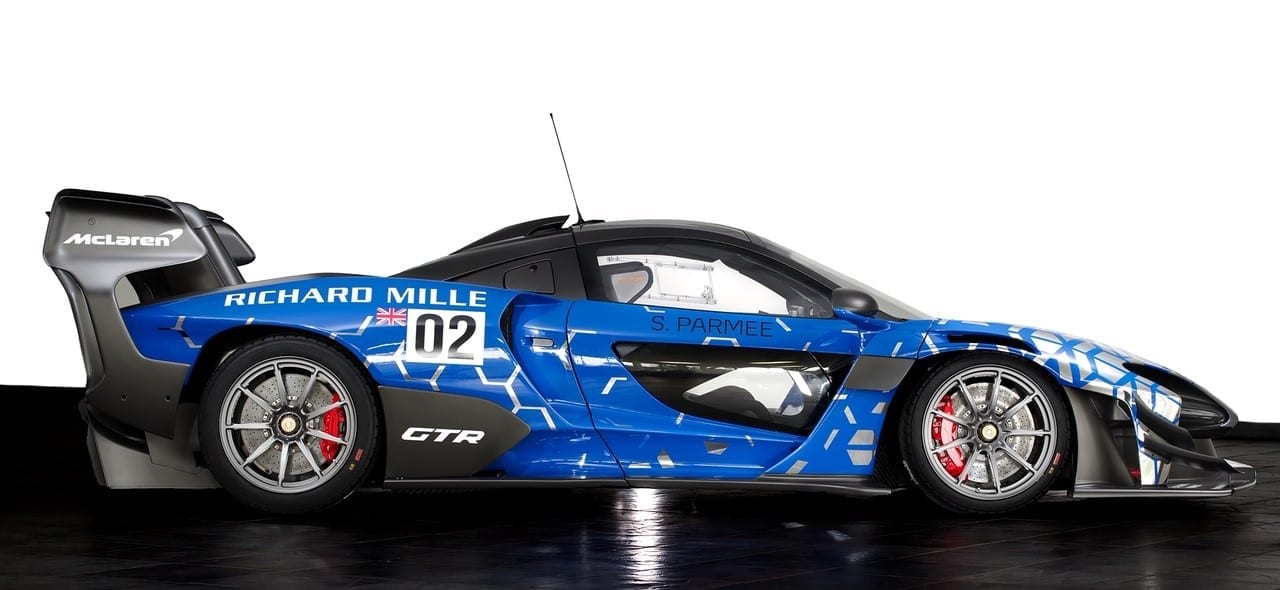 For such a rare car, it's natural that Senna GTRs are most often fully bespoke builds resulting from client collaboration with McLaren Special Operations. For McLaren Orlando's GTRs, Chassis #15 features a MSO Bespoke exterior in Paris Blue and Chrome detail and Chassis #25 features a MSO Bespoke Marlboro livery, which pays homage to Ayrton Senna and his 1988 Formula 1 World Championship with McLaren.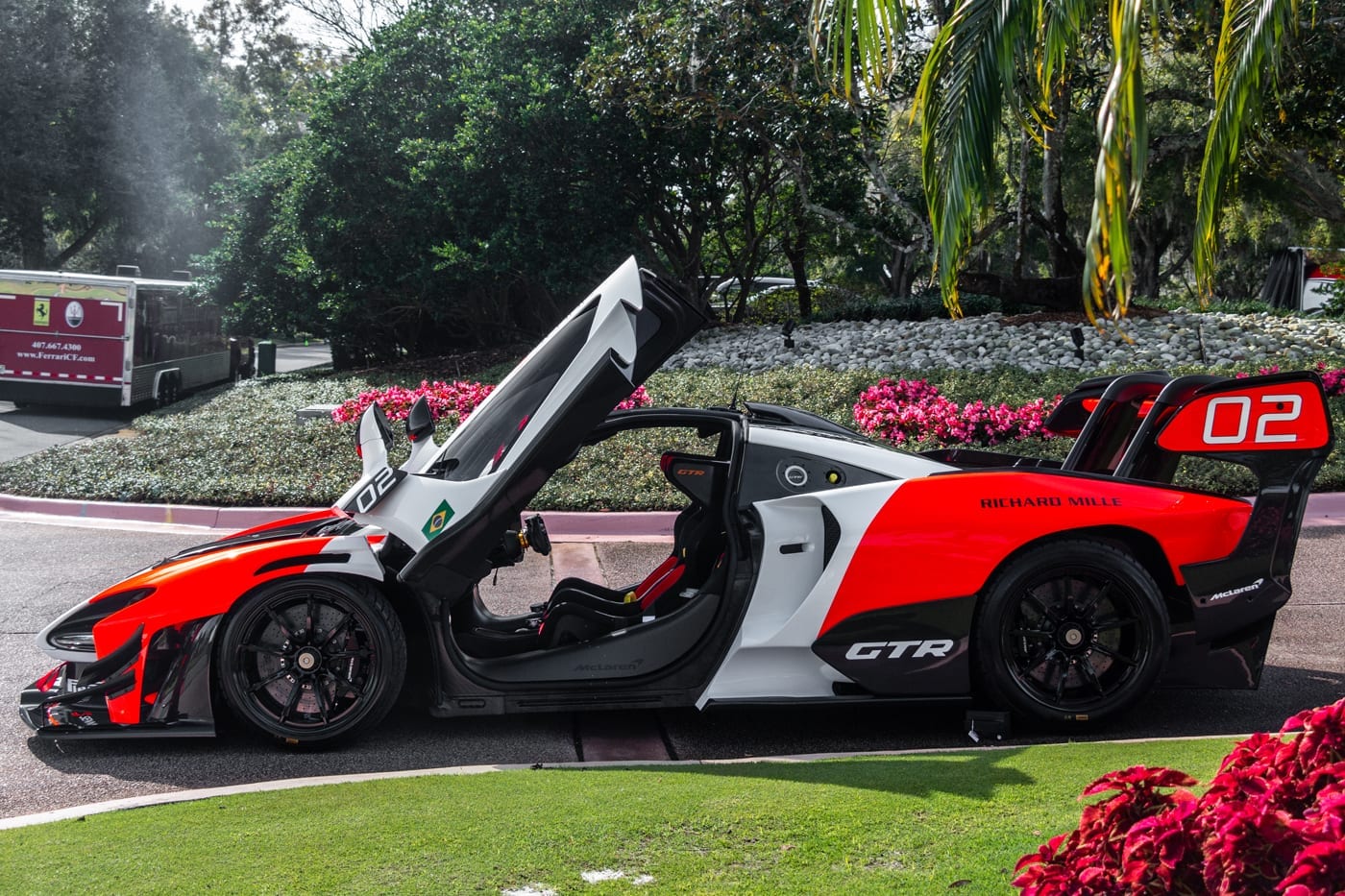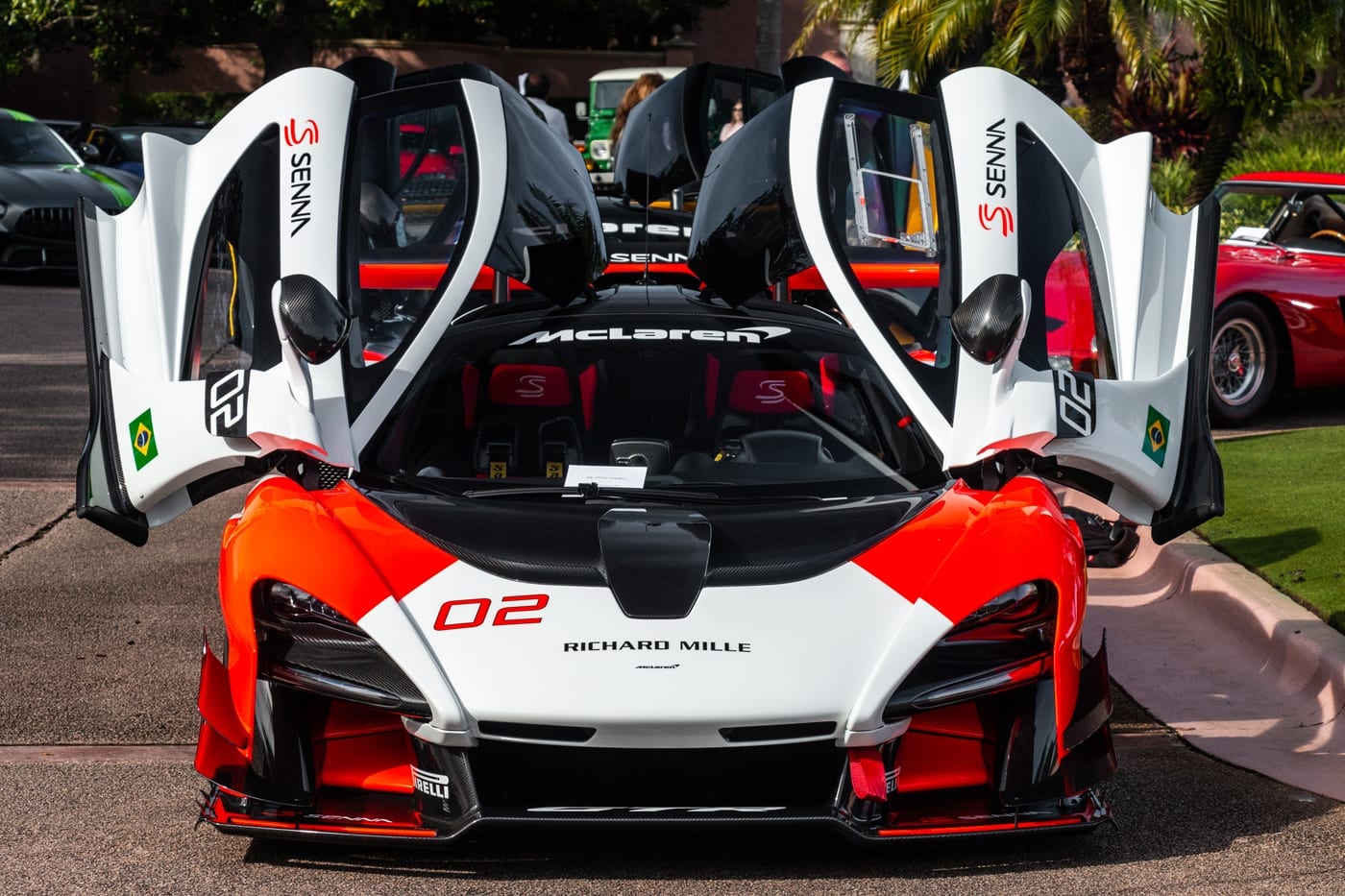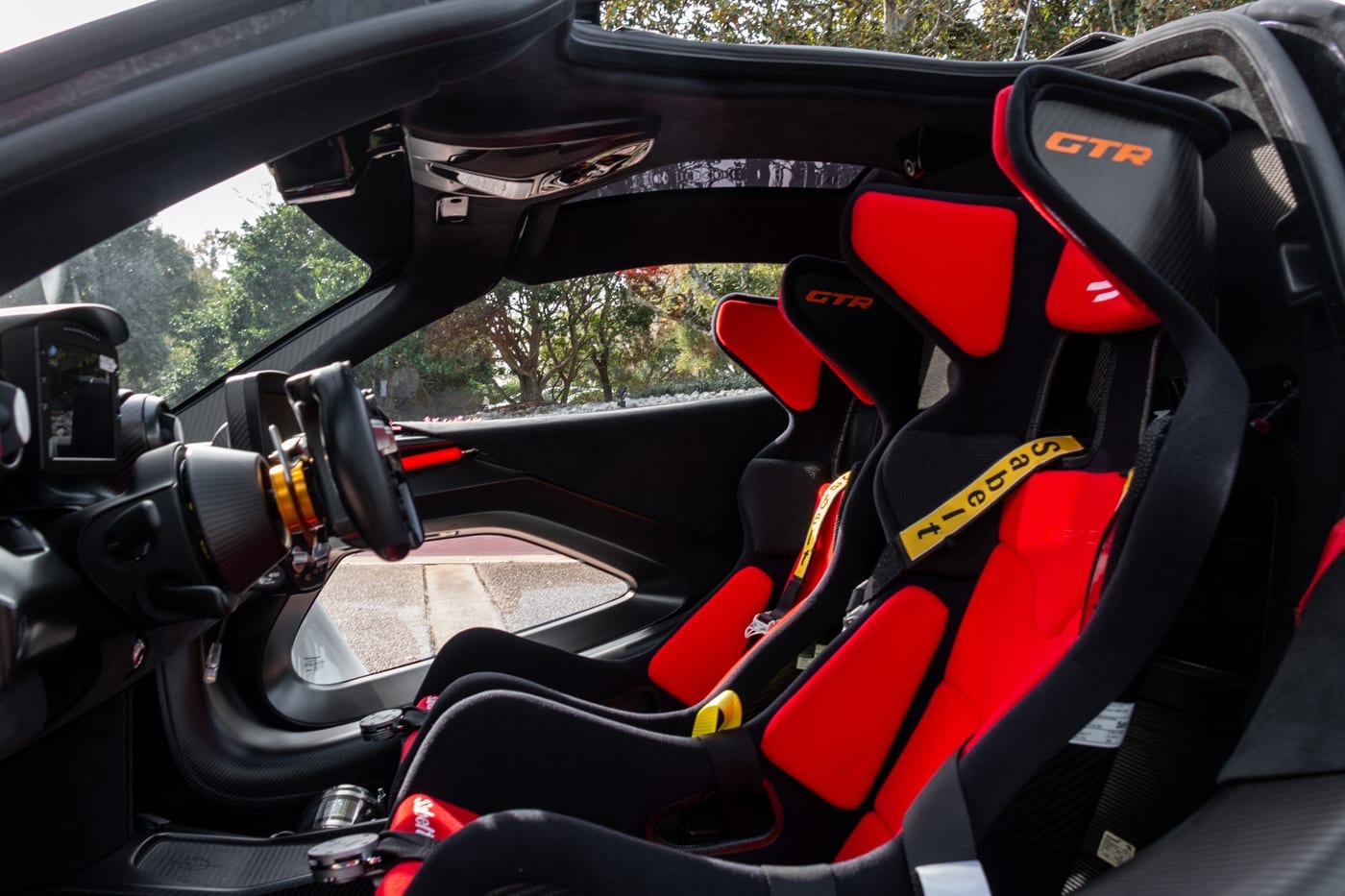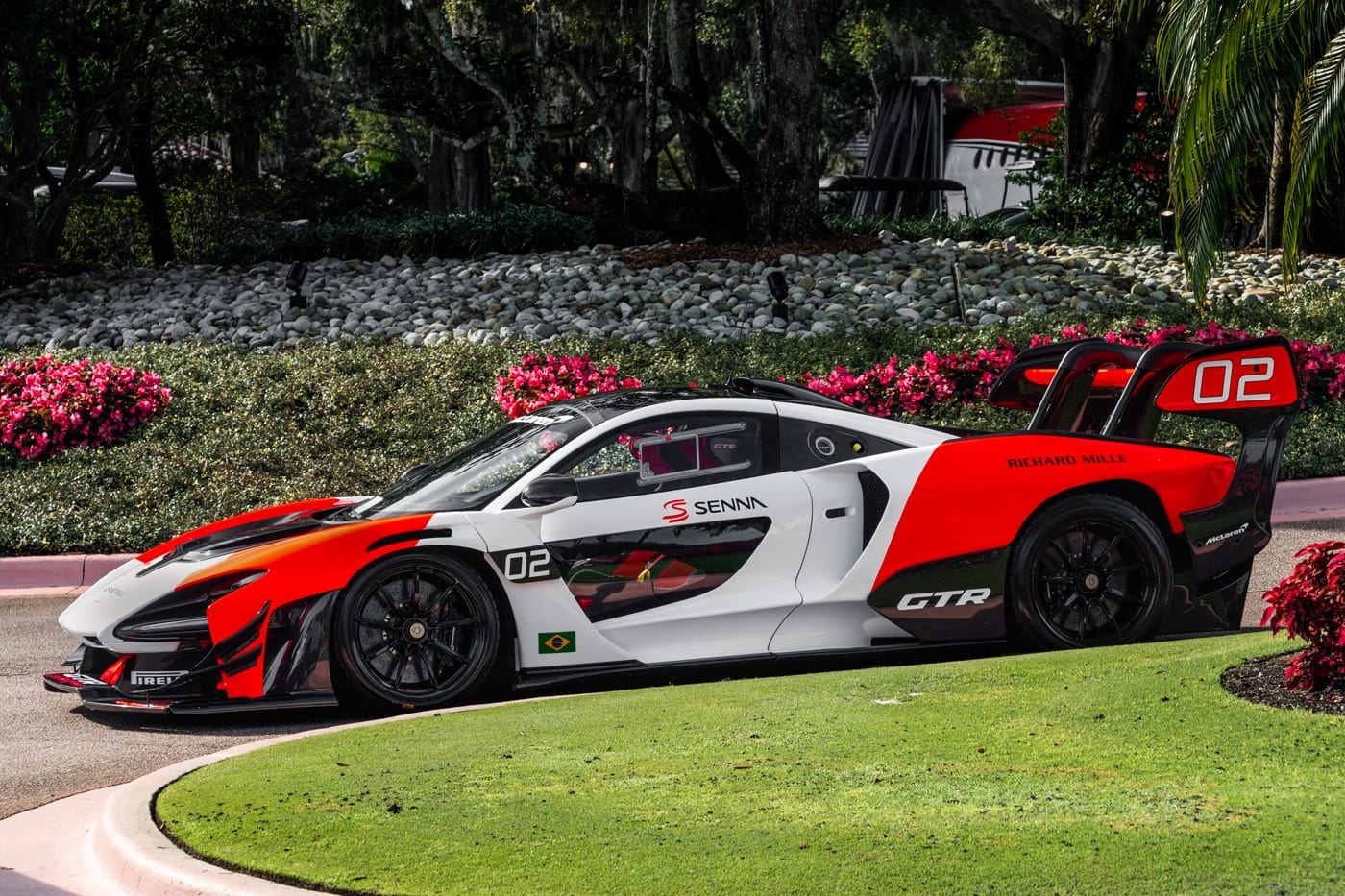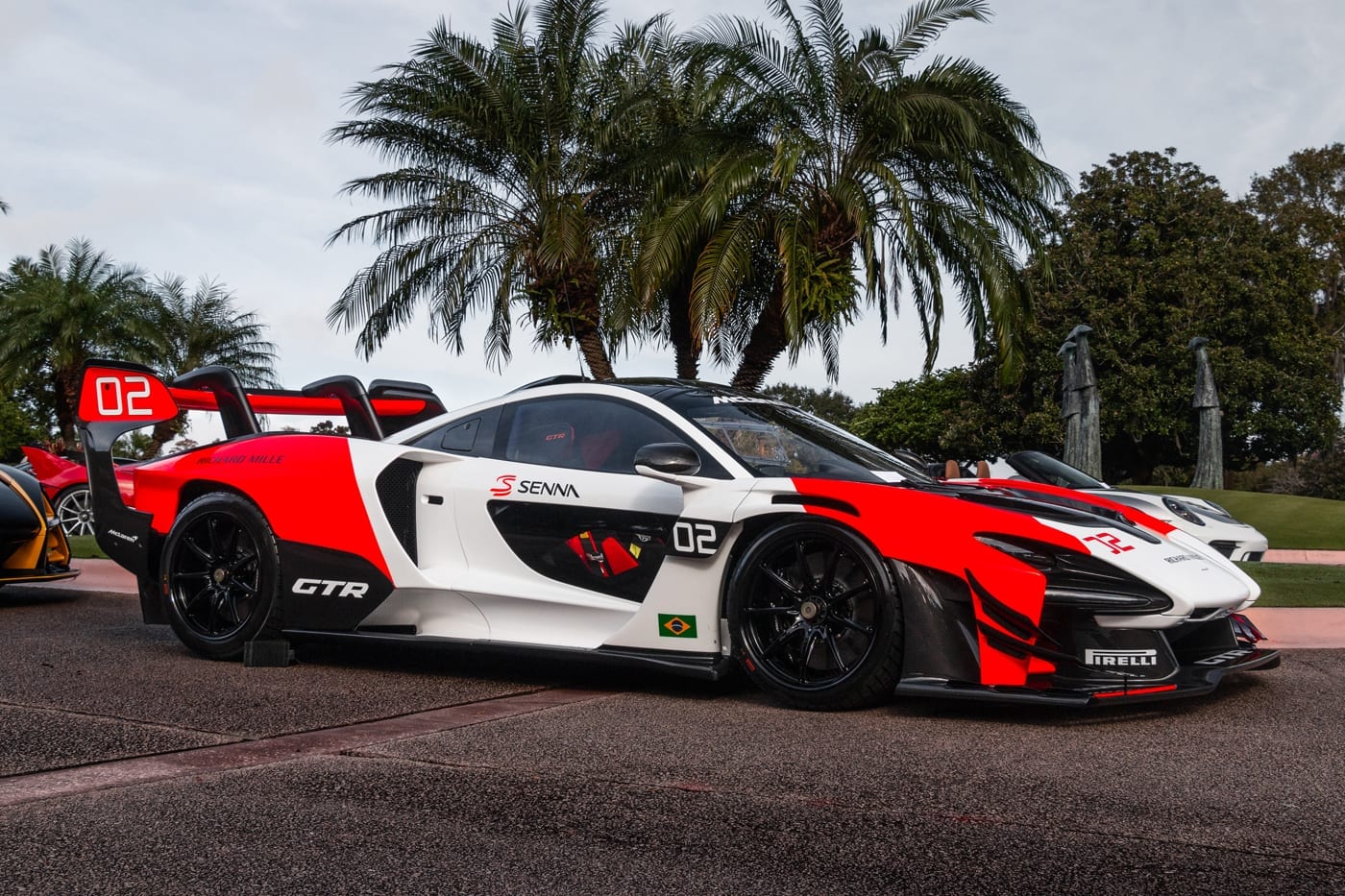 McLaren Orlando was created by people who are longtime McLaren lovers as well as exotic car collectors, and its team is built of true car enthusiasts who are experienced and trained professionals. They are grateful to have a stellar example of luxury customer care and successful business in the North Jersey store. The energy and professionalism carries itself through one store to the other and back, and they are forming a powerful network of clients from North to South. The community has already embraced McLaren Orlando with open arms and the team members are looking forward to all that is to come with the McLaren brand and all of the new relationships they are building. They are driven to be active in the Central Florida community and McLaren Orlando promises to provide nothing but breathtaking performance and unparalleled experiences to their clients and community.