Right Time for the Right Cars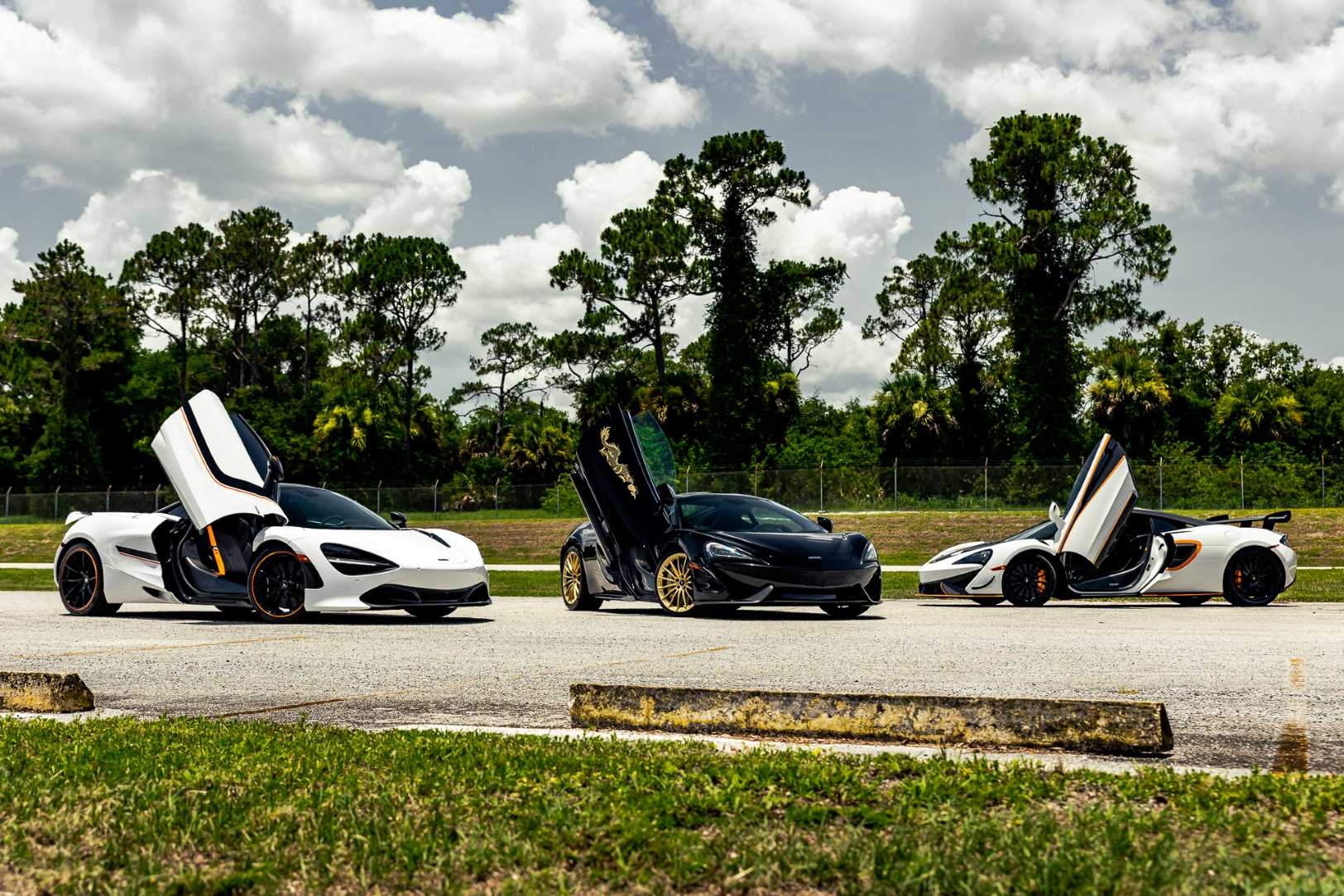 If you are looking to build your investment portfolio, there may never be a better time than now. With record low prices in recent history and a burgeoning upper class, this could be one of the best ways to diversify a growth portfolio. One of rising models in a collector's garage is the McLaren Elva- iconic, unique and transformative. This head turner still sets off bidding wars and offers one-of-a-kind features at different trim levels that add value with a precise touch.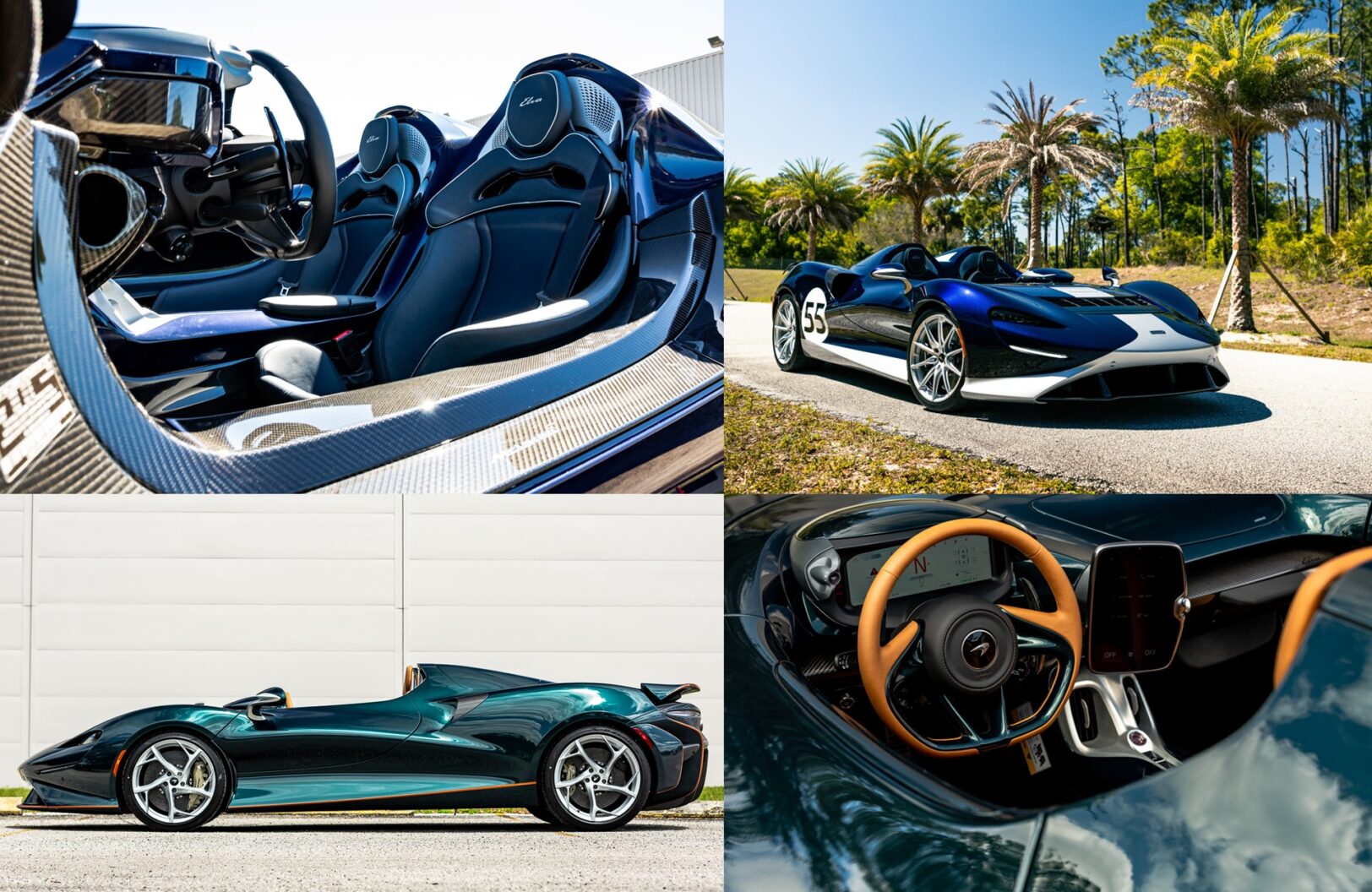 Another hot ticket item is the McLaren Senna. Considered by McLaren to be their purest connection between car and driver. This is a track focused road car that has set the record for the fastest lap times for McLaren to date. When McLaren breaks records, collectors take notice.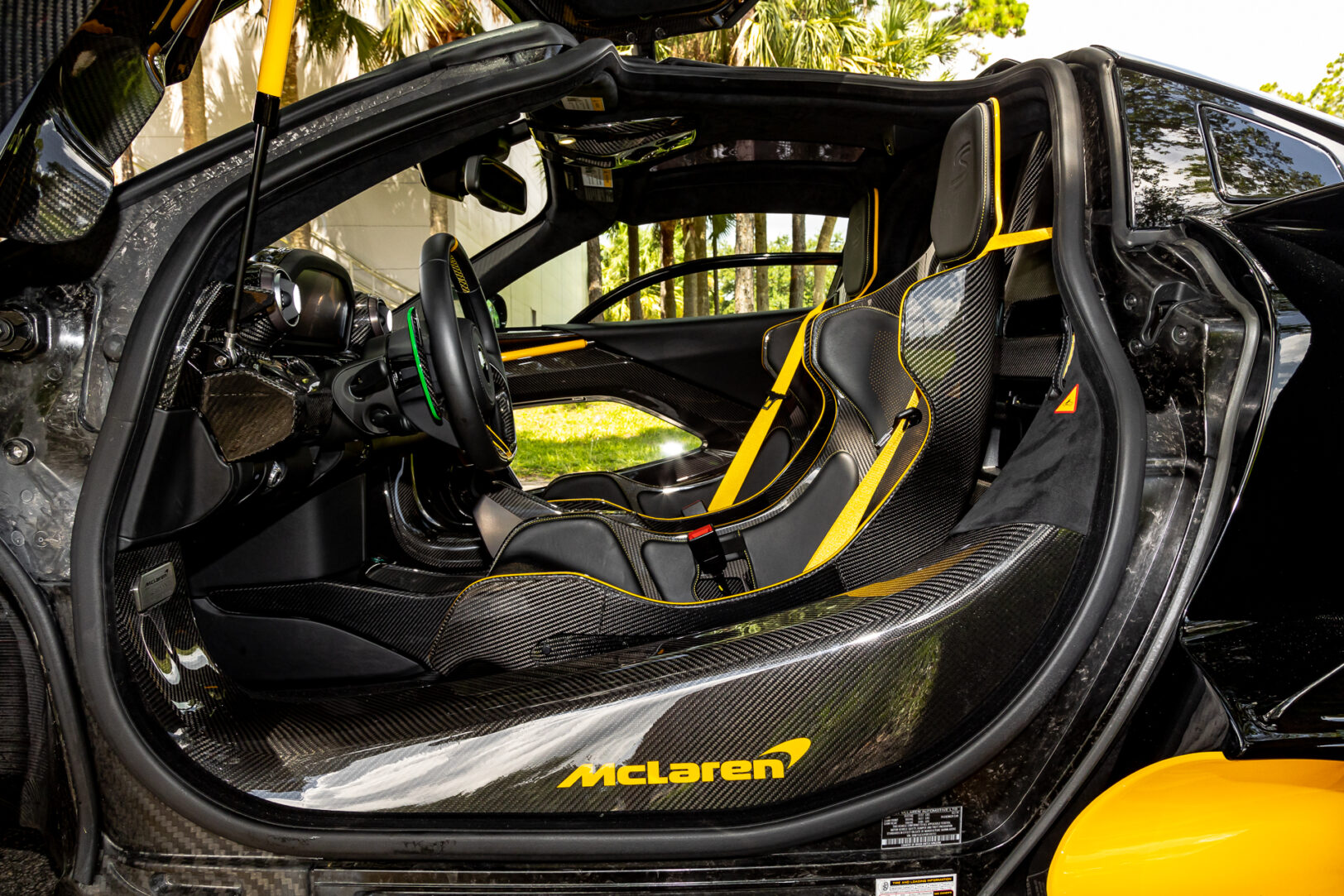 Last, but far from least is the McLaren Speedtail. Designed unlike any performance vehicle ever to roll off the line. Truly a piece of artwork belonging in a gallery, but intended to be experienced. With a pioneering 1070PS hybrid powertrain at its core. The Speedtail brings together unprecedented levels of innovation and elegance to create a new benchmark in automotive design.