McLaren supports ventilator build
McLAREN SUPPORTS VENTILATOR BUILD
As part of the VentilatorChallengeUK Consortium, McLaren is proud to support the call to build much-needed ventilators for the UK health care system during the COVID-19 pandemic.
---
During these unprecedented times, teams across the McLaren Group have been working hard to help provide ventilators in response to the COVID-19 crisis. McLaren has been focused on component manufacturing for a ventilator based on existing technologies and is additionally deploying planning, project management and purchasing teams to procure all parts to help increase production. "When it was known that we were going to support this project, there were no shortage of volunteers" says Dan Parry-Williams, Director of Engineering Design at McLaren Automotive. "Everybody is affected by this virus and a lot of us could see that we were in a position to help. That we could employ some of the things we do in our day job to this extraordinary crisis." Find out more about McLaren's contribution to the Ventilator Challenge UK Consortium with a quick explainer from McLaren Automotive Engineering Design Director Dan Parry Williams below.
---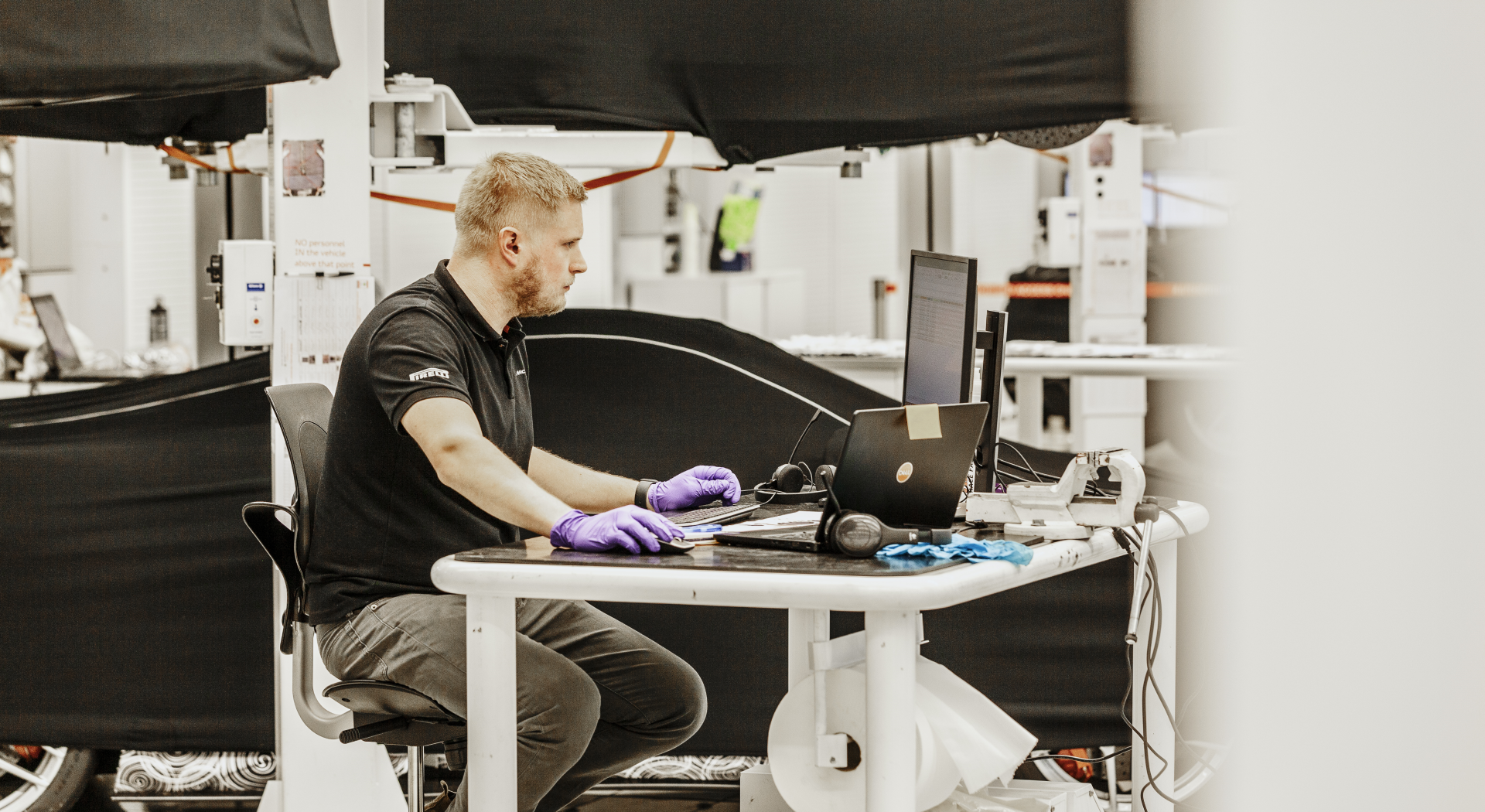 If you'd like to know more about the project click the link below.